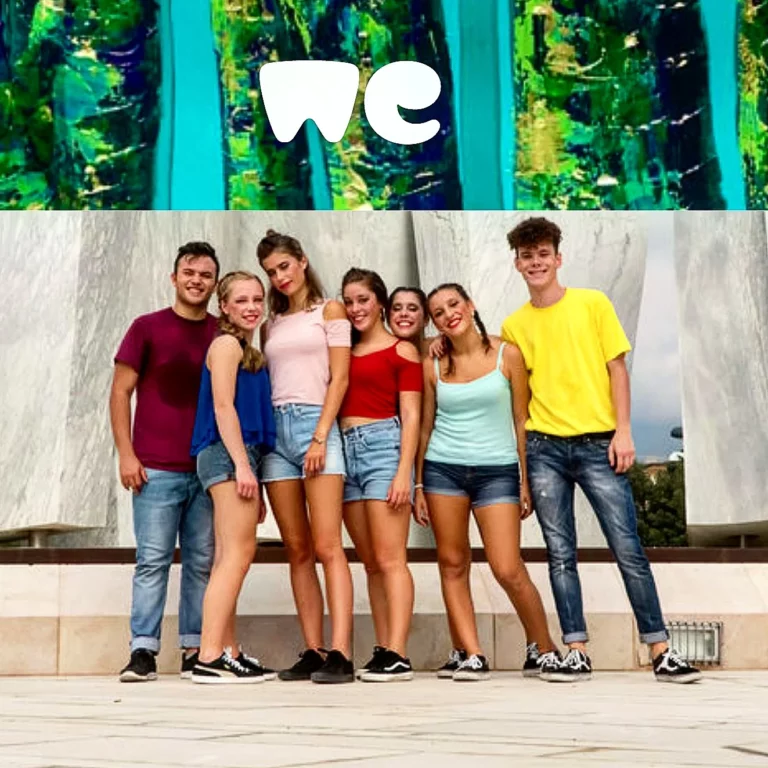 October 23 is published Forever, the new Pop Dance single by Denora.
Available in all digital stores online (Spotify, Deezer, iTunes, Google Play Music…), the song is coming with the related music video directed by Davide Barducci, professional video maker at SBM STUDIO, Italy
The single, followed by other seven songs written and recorded by Denora, will be part of a new album, all made with Pop and Lounge songs written by the artist herself.
Forever is a dance song with instrumental, created by Clemmy, professional Italian remixer and composer. This song is about a couple that can't reach understanding, feeling hurts and offences, but at the same time they love each other, trying to find the way for love and hope for the future.
The refrain "I gotta rays of love, I gotta rays of hope…" is the main idea behind the story, where a girl has the hope to overcome all obstacles in relations, asking the guy to follow her to her optimistic hopes to reach harmony in love between them.
After only few days video get more than 600.000 views in Youtube and many positive comments and likes worldwide, sign that video and song has been done professionally and in the right way.
Event booking for artist: [email protected]