New single NEW LIFE, Denora feat Miguel Saez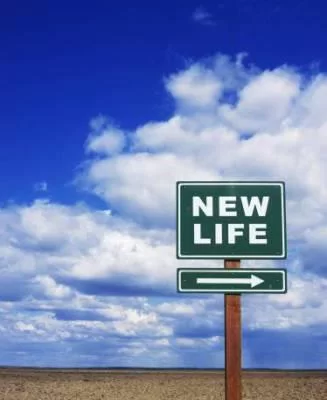 NEW LIFE
In December 2018, a chance encounter led Denora to collaborate with a French songwriter and producer, Phil Maruani, and his wife, american jazz singer Roxanne.
Maruani's family owned french record label, that was first publisher of hit song "My Way" of Frank Sinatra. And as result of this collaboration, became Denora's most recent international single 'New Life'
The single was recorded in three versions, which include a duo with famous Spanish singer Miguel Saez, a solo in Europop style, and a version set to be released in the US recorded in R&B style.
Producer of Denora discovered Miguel Saez during his business trip in Spain, Miguel was performing in one of his concert and offered him to collaborate for duo songs with Denora.
Music video for NEW LIFE already filmed in Italy and France, and will be published soon.