New single and music video NEEDING YOU, 2018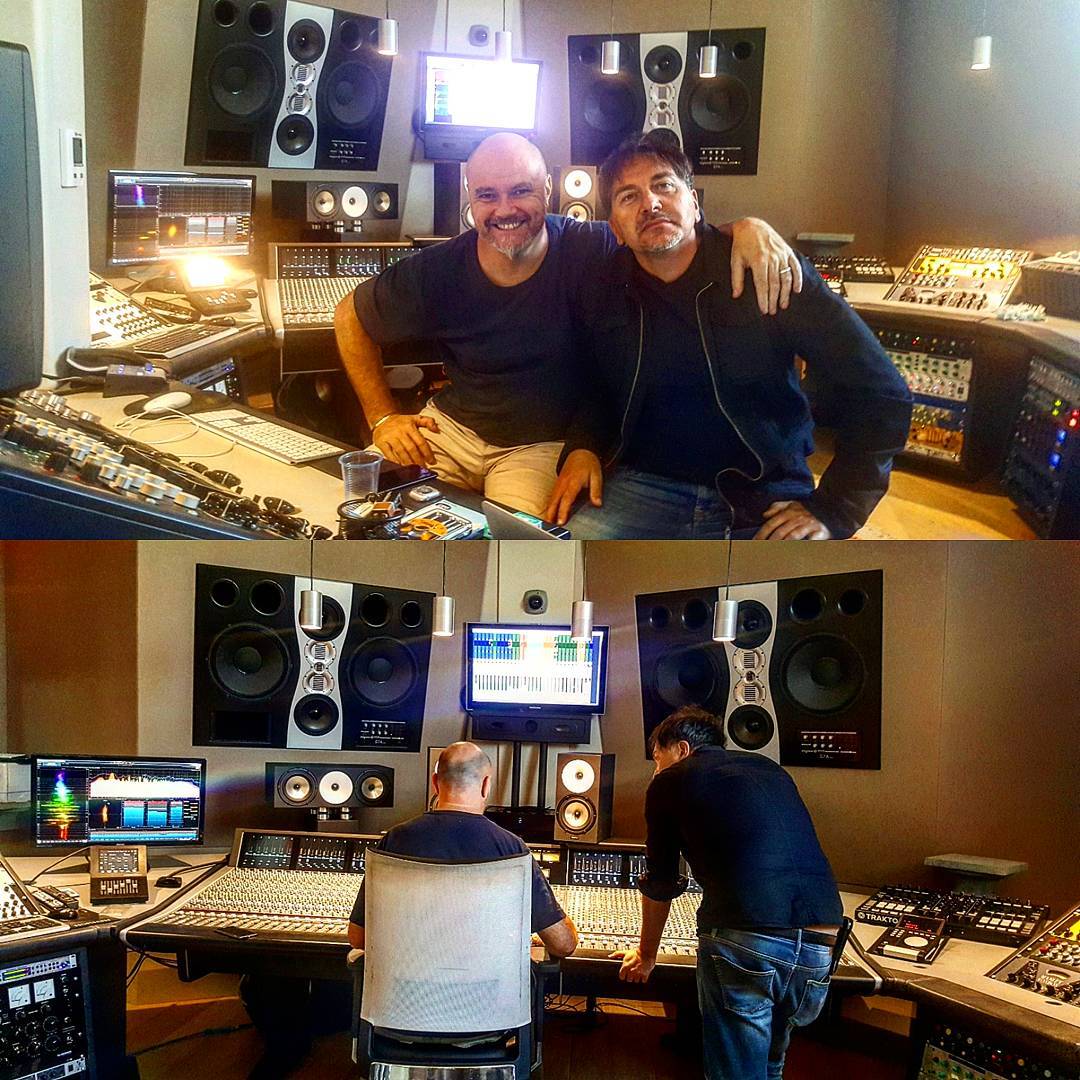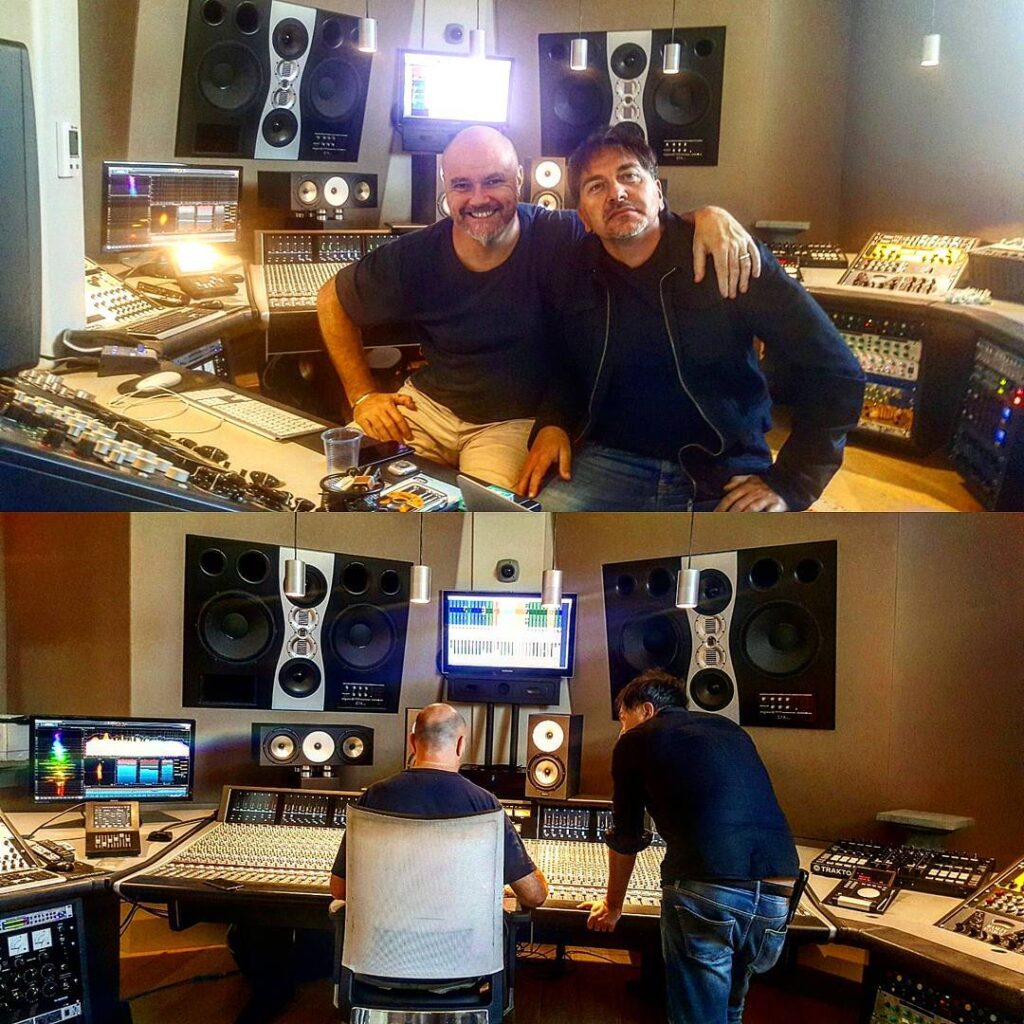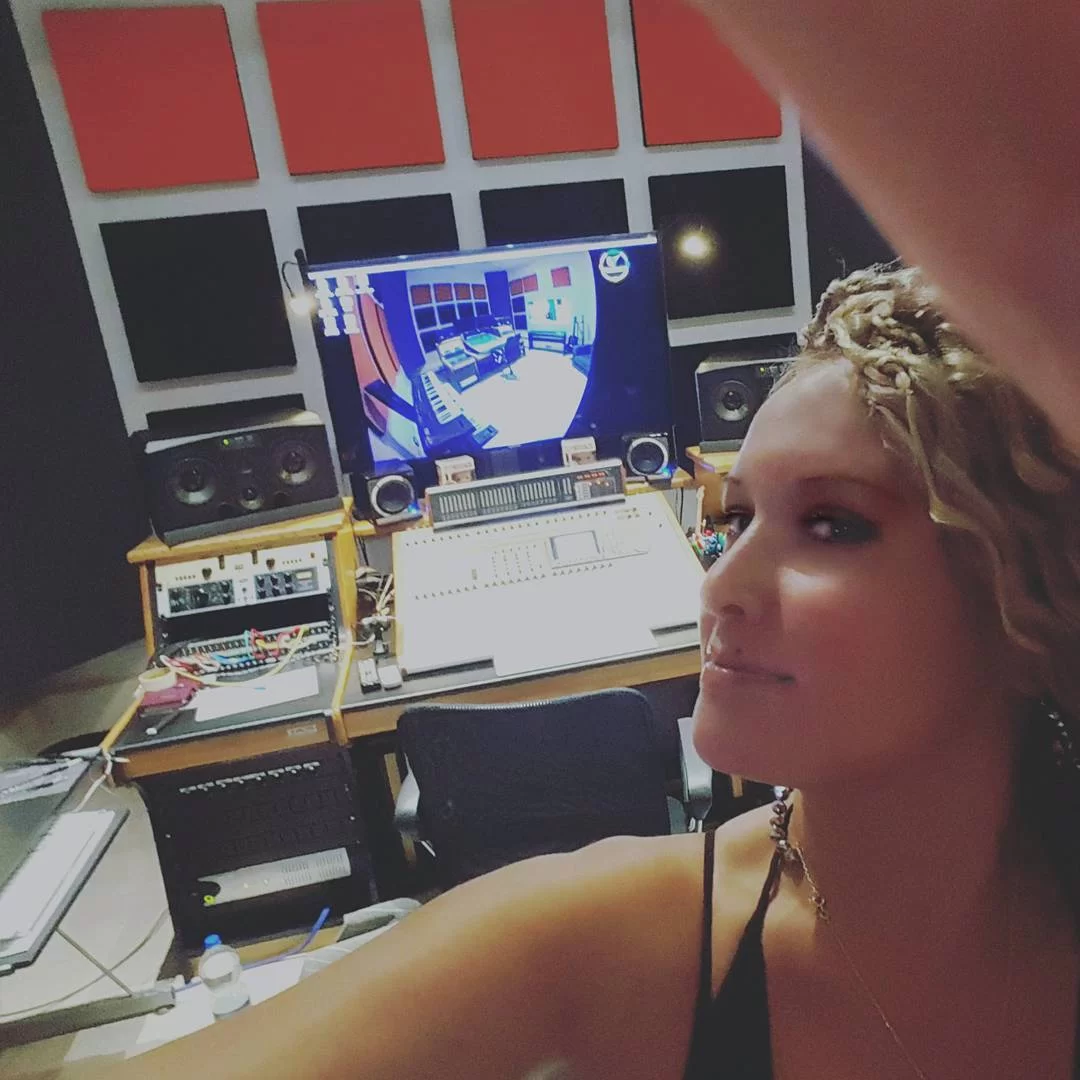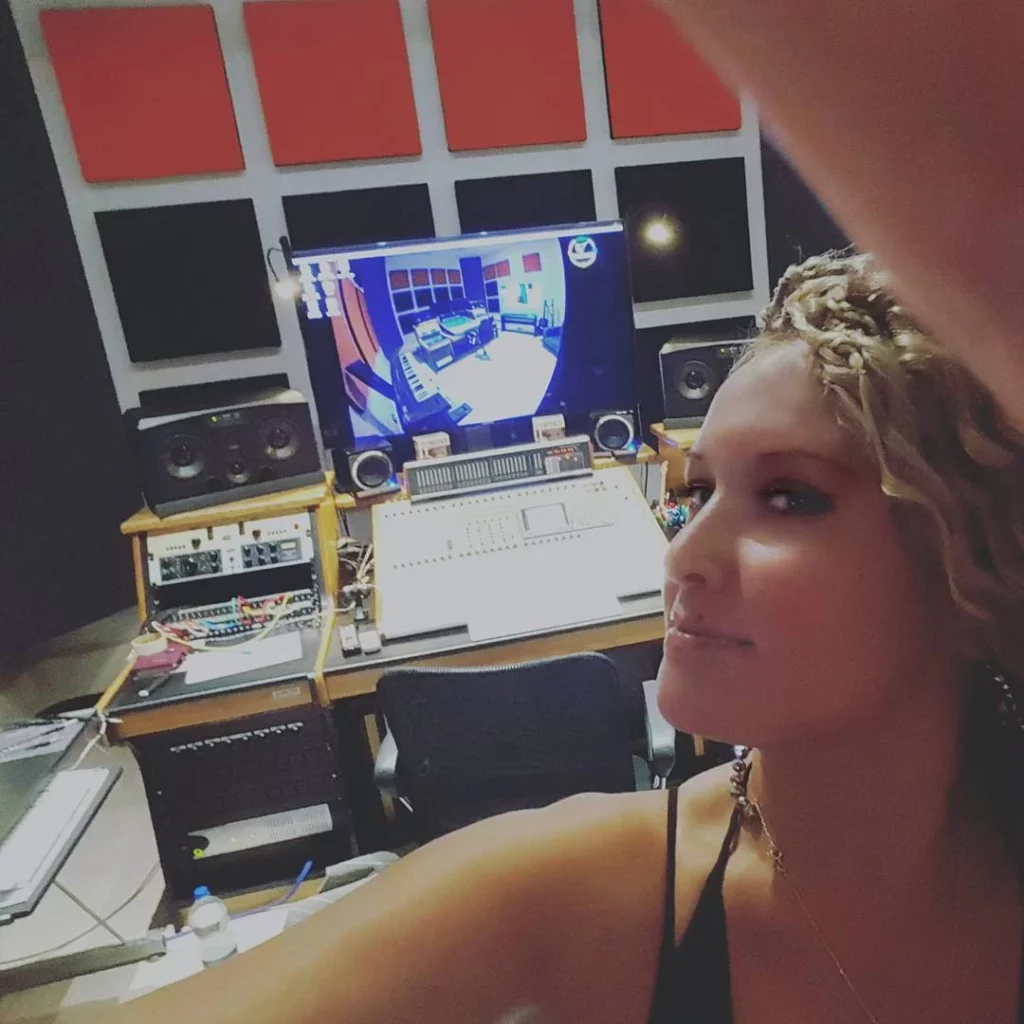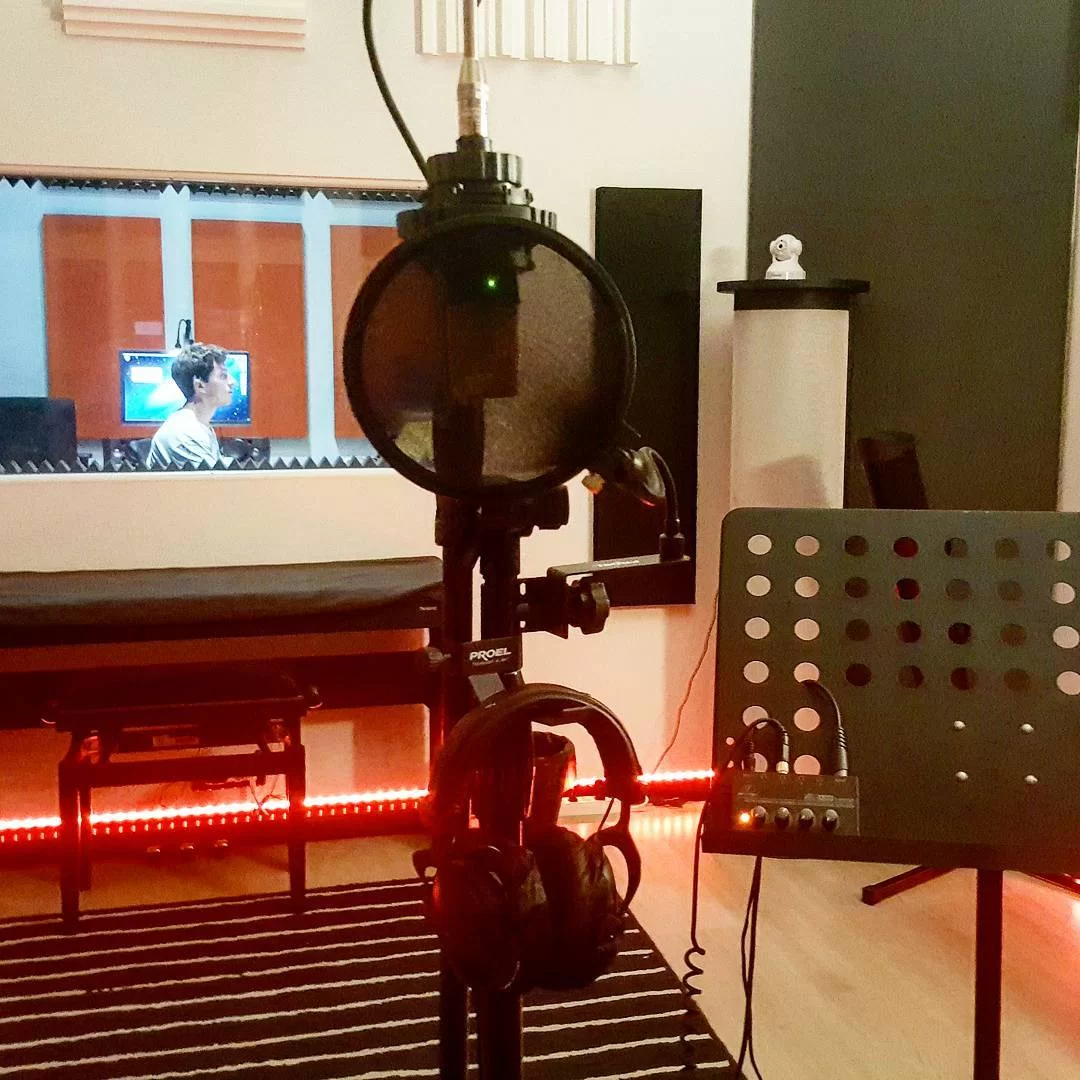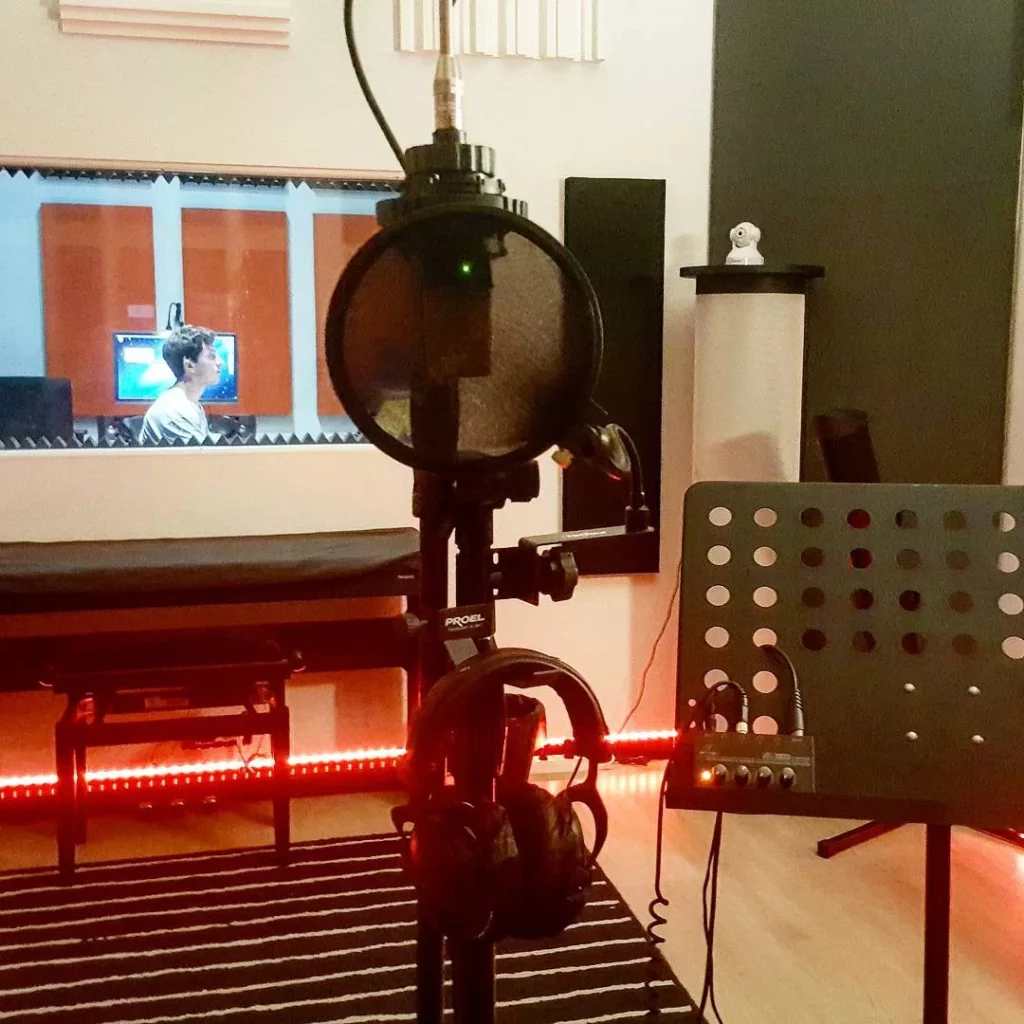 Some news about new single of DENORA, NEEDING YOU, 2018!
Single NEEDING YOU is romantic song, written by DENORA (music, lyrics), with energetic beats, beautiful and catching melody, and great sax line.
Vocals recorded in italian "SBM STUDIO" in Tuscany, Carrara, with sound engineer Filippo Checchi, and mix and mastering – in analog studio "Sound of Glass" in Viareggio, near Pisa. Arrangement made by Clemmy de la Rocca ( Clemmy Communications), talented italian composer and musician, with who Denora collaborated for many songs.
You can listen this song on Youtube and in section "MUSIC". Dont forget to put "Like" if you like 🙂
Next step – is music video for NEEDING YOU, coming soon..
Event booking for artist: [email protected]