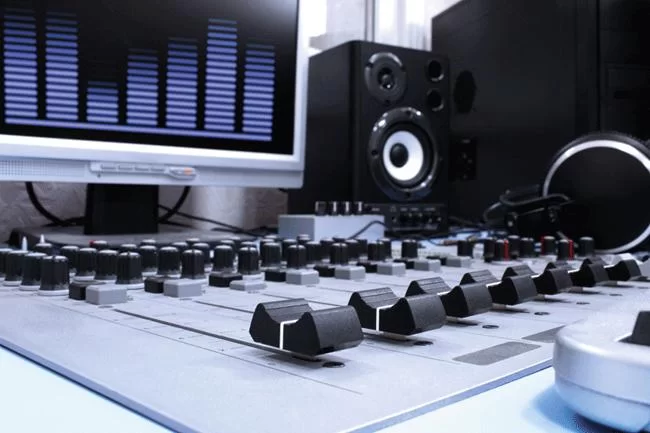 Hello dear music lovers!
Very soon we will present amazing new songs, made by big great team of music professionals from different countries, and very talented musicians as well.
I will never stop to love and play jazz, blues music, i was grown on it.
But now its time to dance and we work hard to finish new album with really beautiful songs for all who love to dance, sunny beats and bright melodies are coming soon! 
im so much thankful to people who help me and inspire me for moving ahead after big pause. And at last we found direction and here we go!
Love ya all,Viva la Musica!
Ciao,
Denora