Duo songs with spanish singer MIGUEL SAEZ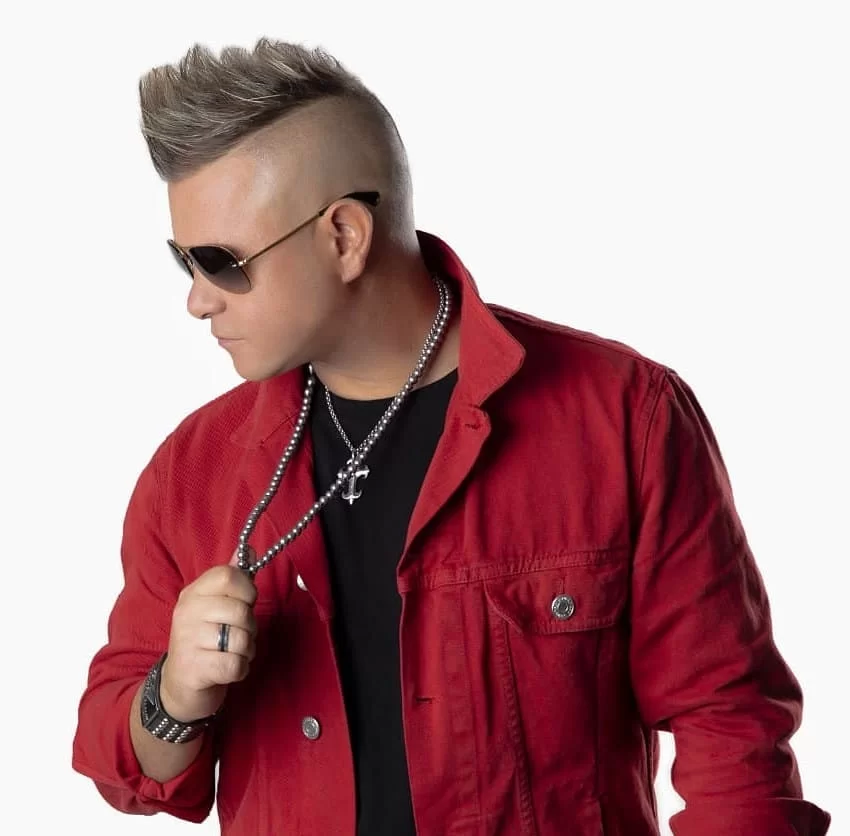 DENORA feat MIGUEL SAEZ
 Duo work started with song NEW LIFE, written  by french songwrited Phil Maruani from Paris.
Producer of Denora  discovered singer Miguel Saez during his  business trip in Spain. Miguel was performing in one of his concert and offered him to collaborate for duo songs with Denora. 
Song NEW LIFE was recorded separately in Spain and Italy, and mixed in italian recording studio in Tuscany, NAUTILUS by sound engineer Giuseppe D'Aleo.
Later  in June 2019, Miguel Saez visited Italy, and 2 singers recorded their vocal parts in same studio, ROSENHOUSE near Sanremo.
During this 4 days of Miguel Saez's visit musicians recorded 2 new songs, and filmed 2 music videos. Videos were filmed in Cannes and Sanremo by italian film-maker Darim Alessandro Da Prato (Tripod Photo Videography) with group of talented students of dance school  "Scuola Danza "Città di Sanremo" Luisella Vallino".
Music video for NEW LIFE  and DANCE,DANCE,DANCE  are in editing now will be published soon.
About Miguel Saez
Miguel Sáez, performing and recording artist from Spain, famous singer, composer and music producer. Same as Denora, Miguel Saez had passion to music since childhood years. He began to sing in age of 9 years old, accompanied by a guitar and playing flamenco melodies; during his artist's career Miguel Saez recorded 9 CD albums of Reggaetón, Latino, Pop, Dance styles, etc. Miguel Saez was signed artist of "Universal music" and "Warner music" labels in Spain, now he works as independent artist of his own label Expresion Urbana.
Nowdays he is N1 Reggaetón singer in Spain, and his songs are in the top of chart in many spanish radios.
Miguel Saez composed songs for other famous spanish stars, working in collaborations with many musicians.
Composed bt Phil Maruani, recorded in italian record studio SBM  and mixed and mastered in record studio Nautilus by sound engineer Giuseppe D'Aleo.
Very soon on Youtube!