Single FOREVER is 2nd in TOP200 in independent music charts in Europe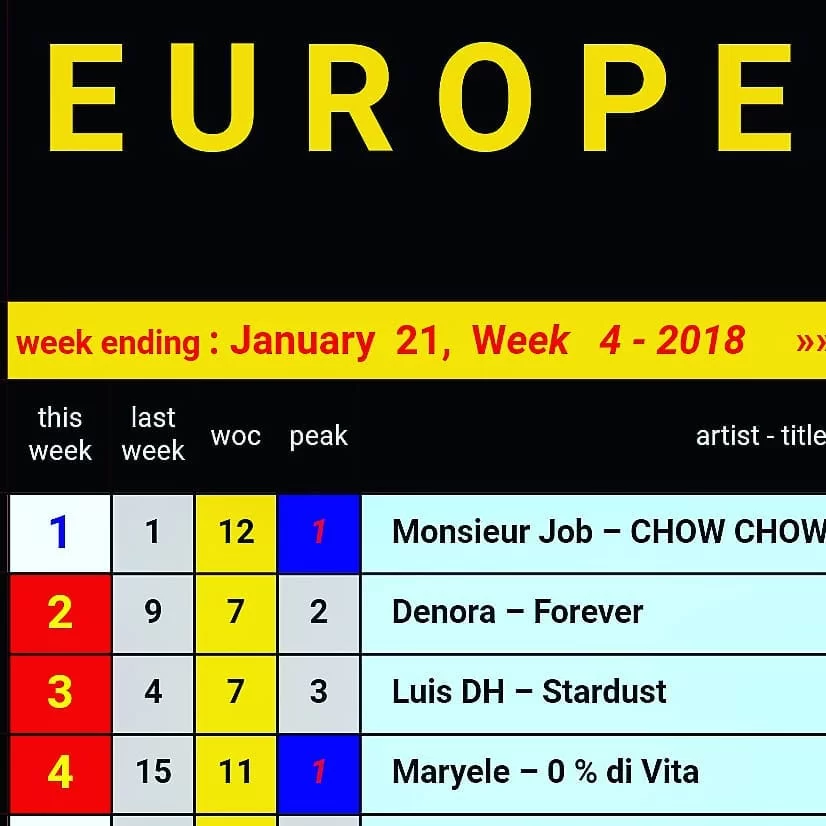 Song FOREVER is on #2 position in  TOP200 charts of independent music in Europe , January 21, 2018!!!
Song was in TOP200 15 weeks and also FOREVER appeared in FM and net radiostations in France, Italy,  Canada , USA and Russia. Music radio program VITTEK Tape, broadcasting in 89 radios in 32 countries, included FOREVER in their songlist.
VITTEK TAPES  https://euroindiemusic.net/vittek-tapes/
Event booking for artist: [email protected]