BOOK YOUR EVENT – INFO REQUEST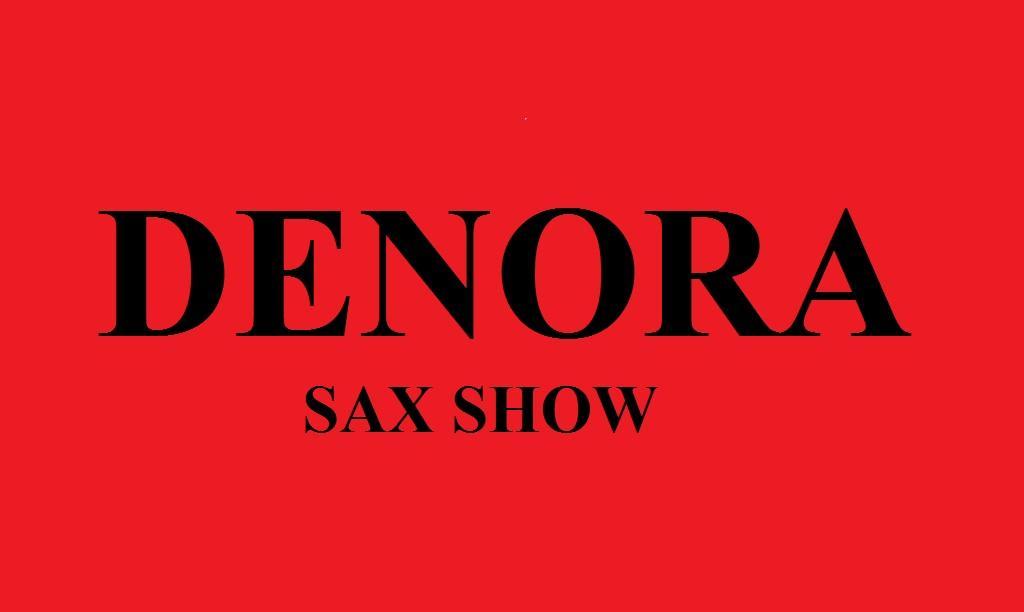 Sax Show by Denora is mix of famous world hits, amazing costumes in style of Brazilian carnivals, bright live music performance of live singing and saxophone with elements of dance, with interactive positive contact with audience.
Duration from 15 min as short opening of events for presentation to 3 hours concert for big party events.
Possible to mix with DJ sets, or in DUO – TRIO with other singers and musicians and with dancers.
Booking Contacts:
Tel +33 633803366
DOWNLOAD DENORA MUSIC FROM ITUNES