BOOK YOUR EVENT – INFO REQUEST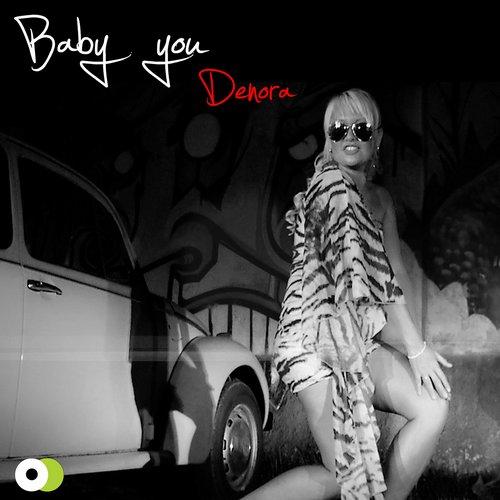 BABY YOU – DANCE SONG – DENORA
New release BABY YOU by Denora.
BABY YOU is a modern style Dance song good for parties, radios, Night clubs.
Song created wtih talented DJ and composers in Italy.
Video realised with professional singer Maurizio Pasqualetti, winner of many competitions, he was performed also in Italian television Rai.
Recorded by CVGREEN STUDIO
Follow us on Facebook and on this site for new releases in different styles, Pop, Dance, R&B, Blues soon.